Online MCA In Cyber Security: In today's hyper-connected world, where digital threats loom large, the need for strong, agile, and skilled cyber warriors is paramount. To meet this growing need, universities and institutions have introduced Online MCA (Master of Computer Applications) programs specialized in Cyber Security. These programs are designed to provide in-depth knowledge, practical skills, and hands-on experience in securing digital environments. An Online Master of Computer Applications (MCA) in Cyber Security stands at the forefront, offering an opportunity to fortify digital defenses and embark on a rewarding journey in this thriving field. Let's explore the advantages and disadvantages of this cutting-edge degree, along with fascinating facts and frequently asked questions to guide you on this empowering path.
Key Features of Online MCA in Cyber Security
A. Course Structure and Curriculum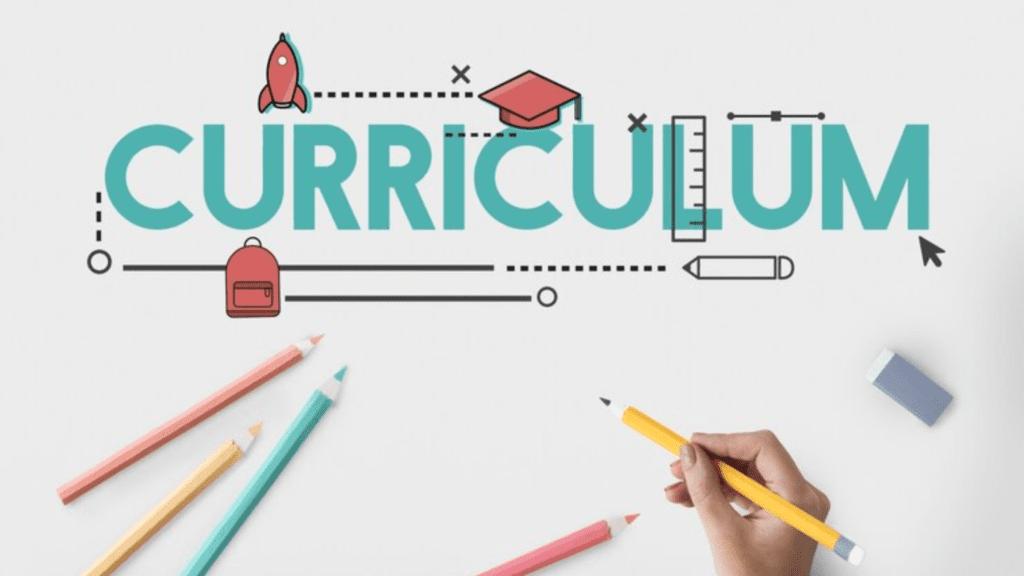 Online MCA programs in Cyber Security are designed to provide a comprehensive understanding of cyber security concepts and practices. The curriculum typically covers topics such as network security, ethical hacking, cryptography, cyber laws, and digital forensics. Additionally, the coursework is often updated to keep pace with the evolving threat landscape, ensuring that students receive relevant and up-to-date education.
B. Interactive Learning Platforms
Most online MCA programs in Cyber Security use state-of-the-art online platforms that facilitate interactive learning. These platforms include features like live webinars, discussion forums, and virtual labs that allow students to collaborate, ask questions, and gain practical experience. This interactive approach closely replicates the traditional classroom experience, fostering a sense of community among online learners.
C. Industry-Relevant Projects and Assignments
Online MCA programs emphasize practical learning through industry-relevant projects and assignments. Students are often required to work on real-world cybersecurity challenges, enabling them to apply their knowledge in a practical context. These projects not only enhance their skills but also build a portfolio that can be invaluable in their future careers.
Advantages
Flexibility: Online MCA programs grant you the freedom to balance work, life, and studies without geographical constraints.
Expert Faculty: Access seasoned professors and industry experts who bring real-world experience to the virtual classroom, enriching your knowledge.
In-Demand Skills: The cyber security realm hungers for skilled professionals. Completing an MCA in this field unlocks doors to a plethora of high-paying job opportunities.
24/7 Access: Study materials and lectures are accessible 24/7, letting you pace your learning according to your schedule.
Networking: Online forums and virtual group projects connect you with peers worldwide, expanding your professional network and fostering collaboration.
Cost-Efficiency: Online MCA programs are often more Affordable than their on-campus counterparts, saving you both time and money.
Internships: Many programs offer Internship opportunities, allowing you to gain hands-on experience and hone your practical skills.
Disadvantages
Self-Discipline: Online learning demands strong self-discipline and time management, as procrastination can be a significant hurdle.
Limited Face-to-Face Interaction: The absence of in-person interactions with professors and classmates may leave you missing the camaraderie of a physical classroom.
Technical Issues: Internet connectivity problems or computer glitches can occasionally disrupt your studies, requiring troubleshooting skills.
Isolation: Some students might find online learning isolating, as it lacks the physical presence and immediate support of peers.
Quality Variability: The quality of online programs varies widely, so thorough research is necessary to select a reputable institution.
Interesting Facts about Online MCA in Cyber Security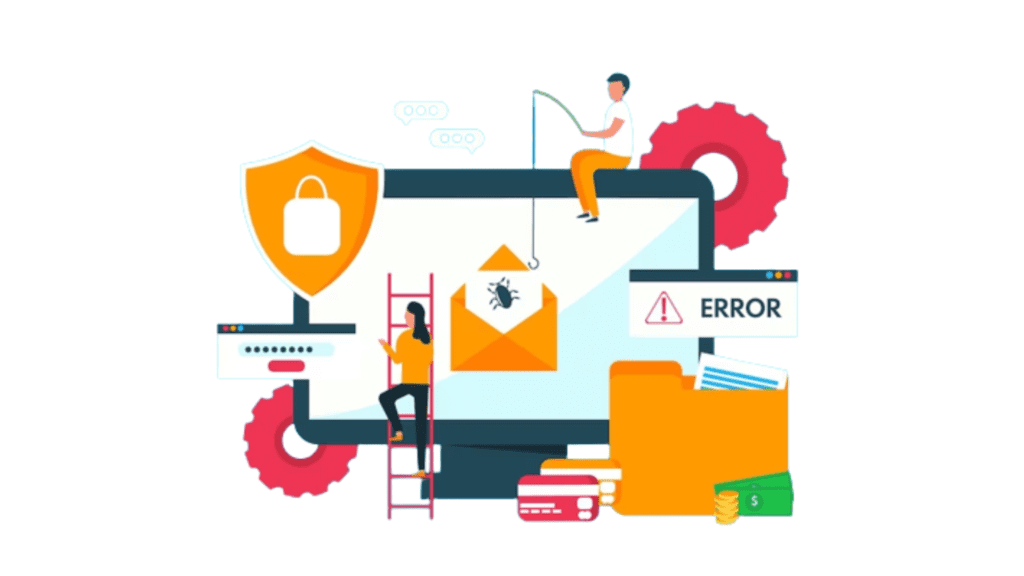 The term "cybersecurity" was coined in the early 1970s, making it a relatively young but dynamically evolving field.
Cybersecurity professionals, often referred to as "ethical hackers" or "white hat hackers," play a pivotal role in safeguarding digital assets from malicious attacks.
The Global cybersecurity market is poised to reach a staggering $366.1 billion by 2028, underlining the urgency for skilled professionals in this field.
Online MCA programs typically encompass a wide array of topics, including network security, digital forensics, and threat analysis, ensuring a comprehensive education.
FAQs:
What Job prospects can I expect after completing an Online MCA in Cyber Security?
Your job prospects are exceptionally promising, with opportunities like cybersecurity analyst, penetration tester, and security consultant in high demand.
How long is the typical Duration of an Online MCA in Cyber Security program?
Program duration varies but generally spans 2 to 3 years, contingent on the program's specifics and your personal study pace.
Is prior experience in IT mandatory for enrolling in an MCA in Cyber Security program?
While prior IT experience is beneficial, many programs accept students from diverse backgrounds, with prerequisites varying by institution.
Are online MCA programs as respected as traditional degrees in the field?
Yes, if you choose a reputable institution. Employers typically prioritize the quality of education and the acquisition of relevant skills.
Can I work while pursuing an Online MCA in Cyber Security?
Certainly. Online programs are designed to accommodate working professionals, allowing you to effectively balance work and study.
In summary, an Online MCA in Cyber Security is your key to a thrilling and lucrative career in a field that continuously evolves to meet the demands of our digital age. While it presents its challenges, the advantages often outweigh the disadvantages. Armed with these enlightening facts and FAQs, you're well-prepared to embark on your journey of digital defense, whether you're a newcomer to the IT world or an experienced professional seeking to make a significant impact in the ever-evolving realm of cybersecurity.